Baby' vacation
One more victim of the failure of Gori Tere Pyaar Mein, Imran Khan, does not have many projects coming his way right now but the man has decided to make the most of his free time for his personal life. His wife Avantika is currently pregnant, so the couple decided to go on a 'Baby Moon', which is the last holiday that husband and wife take before their baby is born. We think Imran is being a total gentleman for spending so much time with his pregnant wife.
Waiting for a break
We told you last week how Kareena Kapoor has only one project in hand right now. We have also heard from our sources in Mumbai that after her last film Gori Tere Pyaar Mein from Dharma Productions failed to sizzle at the box office, Karan Johar who owns Dharma and is also a very close friend of Kareena decided to keep her away from Shuddhi, which is a very expensive project. Hrithik was very much in touch with the makers but Kareena was kept in the dark all the time. Well, right now Kareena is surely going through a tough time but we also know that it takes only one film to bounce back to the top in Bollywood.
A time to bond
It is nice to see actresses bonding with each other and cheering for each other. It was surprising to see the likes of Deepika Padukone and Sonakshi Sinha cheering for Kangana during the release of Queen. Deepika also teamed up with Kalki Koechlin to click loads of fun pictures at a conclave and later at a magazine launch. Recently, the generally reserved Sonakshi Sinha and Priyanka Chopra came together and gave photographers a field day while posing and laughing together at a style awards event.
Date war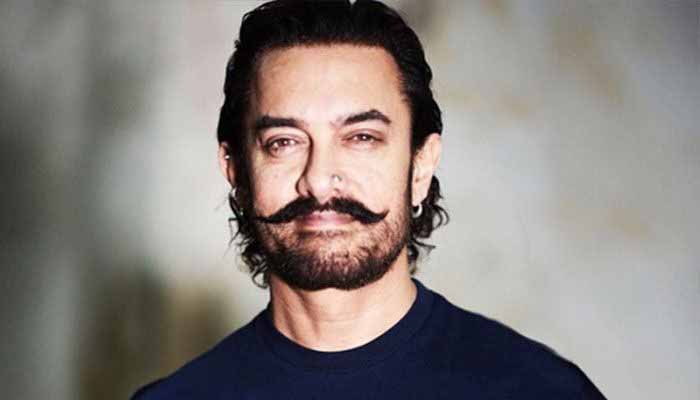 After Aamir Khan postponed the release of his film Peekay to Christmas 2014, there was news that Firoz Nadiadwala had also scheduled John Abraham starrer Welcome Back to release on the same date. Maybe good sense prevailed because Firoz confirmed to City Times that the final release date of this film is December 19, 2014, one week before Aamir Khan – Raj Kumar Hirani's film Peekay hits theatres. There is also buzz that Bombay Velvet might release in November to avoid clashing with Peekay. So far no official confirmation has been made for the release date of Bombay Velvet.
A not so secret romance
This star duo has been repeatedly denying rumours of their affair in spite of being spotted at various places snuggling up and getting cosy together. The actor was even miffed with his lady love for not accepting him as her boyfriend in public. But the neighbours of the actors are well aware that actress often turns up at his house at midnight and leaves early in the morning.